When you're looking to buy a home, one of the first things you should consider is where you want to live. After all, it's the place you'll call home. But even if you know where you want to move, finding the right neighborhood can be tricky. There are many factors to consider when choosing where to live, from schools and entertainment to the feel of the community and the style of homes. Finding the perfect place to live has become a top priority for many people in recent years, which can be overwhelming.
The neighborhood can determine the quality of schools and access to activities and experiences. It can also determine the availability of park space, proximity to superb retail, commute to work, and the ability to build a backyard or add a room to your home. The Greater Bay Area is a vast and extremely diverse area with different communities and neighborhoods that offer different experiences. San Carlos may not give you the same vibe as Palo Alto, so it is important to vet your options thoroughly. It's also important to be mindful that real estate differs by the community, and
Redwood City
real estate will be very different from Belmont real estate.
When you have decided that a particular neighborhood is the best place for you and your family, you can do a few things to ensure you have the best possible experience. This guide will provide tips on finding the right neighborhood to suit your needs and desires and help you find the right place to call home.
Know what you want

Location, location, location. It is a crucial aspect of purchasing homes for sale in Redwood City and maintaining your desired lifestyle. It should be expected that you might have to make sacrifices and compromises when choosing a home. Before starting your search, make an exhaustive list of wants and needs in a home and a neighborhood. This comprehensive list will help identify neighborhoods that can meet your needs for a lifestyle and a home. Making this list of wants and needs can help determine your absolute top price and what you are willing to compromise. There are many items buyers want in a house but cannot always find, and compromising on the home or neighborhood can make the ideal more attainable. For instance, maybe you cannot find a four-bedroom in one community, but a similar community has more options that meet your list of home requirements. Set your list and refer to it often when searching for your perfect neighborhood.

Aside from your wants and needs, lifestyle and amenities are important factors. When making your list, think about where and how you spend your time. For example, you may think you want a quiet area, but if you are going out for dinner and drinks several times a week, maybe a downtown location would fit your lifestyle better.
Do your research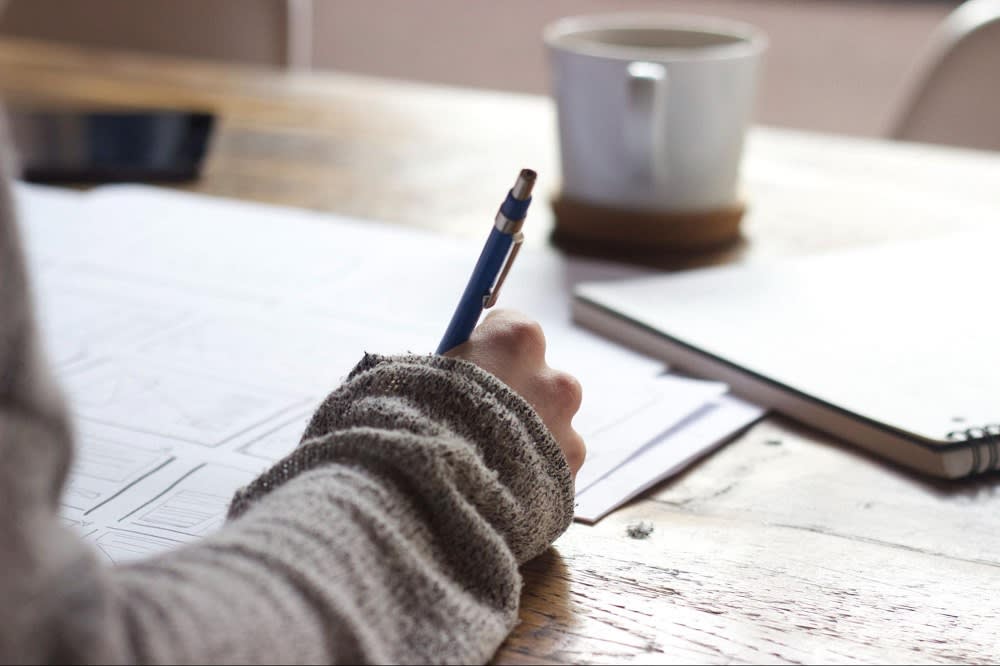 Research is the perfect starting point to help buyers learn more about neighborhoods of interest. As a buyer, you may be wondering how you can find a good neighborhood without spending a lot of time searching. There are many helpful sites, including
Street Advisor
, and
Neighborhood Scout
, that profile communities. Preliminary research online can help bring important information to light that will narrow your list before you engage in more thorough research. In your research, be sure to refer to your list of wants and needs to pinpoint which neighborhoods meet your criteria. Your real estate agent can also help identify areas that may have what you are looking for to provide an educated starting point and save time sifting through hundreds of neighborhoods and Redwood City real estate.
Visit neighborhoods at different times
A neighborhood can look and feel very different at 10 a.m. versus 8 p.m. or on a weekday versus a weekend. Not only can the vibe change, but traffic varies at different times of the day and week. It can be very eye-opening to visit a neighborhood first-hand rather than relying on online images and reviews. In finding the perfect neighborhood, it is always best to know the good, bad, and ugly before making a significant purchase in an area that is not what appeared online. You can also attend
community events
, check out neighborhood parks, and take a walk around the neighborhood to fully experience the area and create first-hand encounters. Getting into the neighborhood can also create opportunities to speak with residents and ask questions about the area and any potential concerns.
When visiting your top neighborhoods, think about these details:
Look for warning signs like abandoned homes or buildings
Remember your first impression
Visualize yourself in the neighborhood
Stop and listen for cars, nature, music, or loud noises
Talk to neighbors about the area
Try a local restaurant
The smell of the neighborhood
Find the stats: commute and schools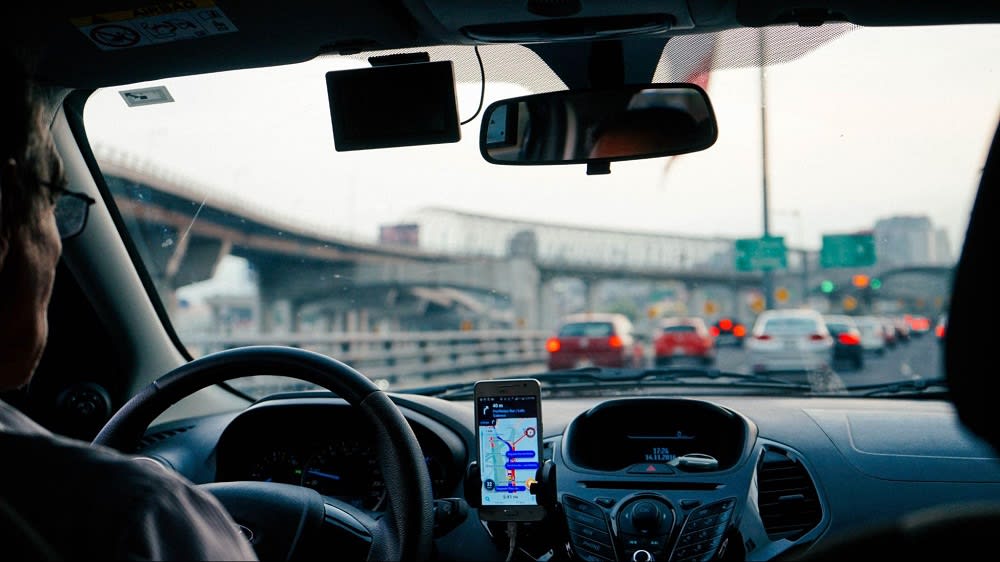 The perfect neighborhood often comes down to two main aspects: commute and
schools
. Individuals do not want to drive more than 30 minutes to important locations like work, daycare, school, the gym, or other lifestyle amenities. Visiting a neighborhood at different times and days can provide better insight into traffic, routes, and commute times to essential locations and amenities like stores, parks, activities, and attractions near the community. While a commute outside the neighborhood is necessary, it is also valuable to consider the commute within the neighborhood and its walkability. Visiting an area can often bring attention to positive and negative attributes such as lack of sidewalks and proximity to busy roads. When thinking about commutes, it can also be helpful to map out transportation like bus and train stations.
School quality is also significant if you are a family with children or want to have them. You will not want to move multiple times for better schools. When it comes to finding your perfect neighborhood and the best Redwood City real estate, consider the type of education that is important to your children and what the schools provide. Most communities have a variety of schools, including private, public, Montessori, charter, and homeschool cooperatives. Buyers can research schools online to find statistics and information about academics and extracurricular activities. While visiting a neighborhood, take a trip to nearby schools to speak with parents and administrators to make an informed decision.
Zoom out

Finding the perfect neighborhood that meets your lifestyle and housing criteria is scary, exciting, and overwhelming. It is a monumental decision that impacts your daily life and quality of life. When finding the perfect neighborhood, the search can be very zoomed in and focused on specific neighborhoods, but zooming out to study the entire community and surrounding area can also help pinpoint the right area for you. Sometimes the perfect home can land you in the perfect neighborhood, in the middle of a community that does not fit your needs and lifestyle. It is always beneficial to have a big and small picture when searching for a neighborhood. Zooming out can also give way to other details that can be overlooked in the process, such as:
Tax rates

Cost of living factors, such as gas and healthcare

HOA fees and responsibilities

Proximity to highways and airports

Impact of nearby topography and natural disasters, such as hurricanes or forest fires

Demographics

Public officials and actions to support the community
Finding the perfect neighborhood is an adventure in itself. You might discover a community close to everything you need offers a variety of housing options and is a great place to raise a family. Or, you might find a neighborhood with a variety of housing options that lacks the things you need to be comfortable. It's an adventure worth taking, but it requires some legwork and exploration of homes for sale in Redwood City.
Partner with a Redwood City real estate agent
My name is
Kalena Masching
and I am a Redwood City real estate agent who can help you find your ideal home and neighborhood in the
Greater Bay Area
. I educate buyers on homes and neighborhooods to help them find the best fit for their needs, and I facilitate seamless transactions. With all the wealth of homes for sale in Redwood City, let me help you find the right match for your lifestyle.
I will listen to your wants and needs to ensure you have access to the latest listings and resources to make quality decisions and find your perfect home in your perfect neighborhood. Contact me today to find your new home!