So you're looking to sell your Redwood City or San Carlos real estate. Maybe it's time to move to a different part of the country, or you're looking to downsize or expand in the neighborhood. Whatever the reason, there are some things you can do to ensure you get the best offer on your Redwood City home for sale. Read on to find out more!
Get to know the local real estate market

Research, research, research! Whether you are selling your home in Redwood City or San Carlos, understanding the local real estate market and making any necessary adjustments to your home is crucial.
You cannot always control if your home is located within a " hot " region, but you can respond to the market accordingly. For example, if you are located in a region where people love to spend time outdoors, you can refocus your energy on making your backyard look gorgeous. Additionally, making simple fixes based on the competing houses for sale in Redwood City will help you score a higher offer.
A little research goes a long way! One of the best ways to learn more about your community is to team up with your real estate agent and develop the ultimate game plan. They are one of your best resources for helping you decipher where you need to make improvements compared to your competitors.
Conduct a pre-listing home inspection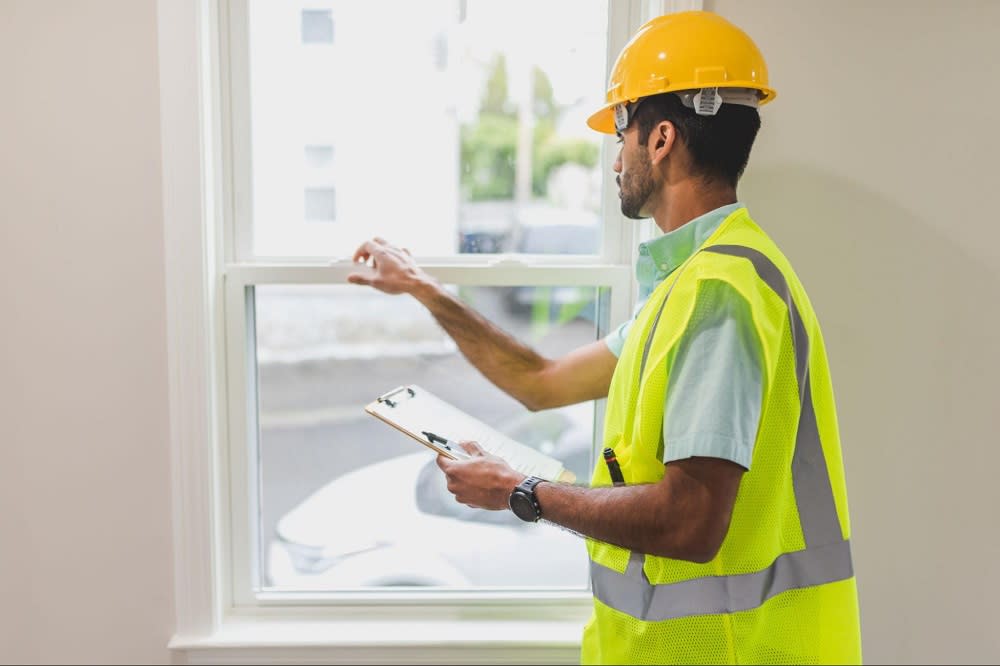 Although you have a lot on your plate, It is always a good idea to be prepared for a sale. The more tools you have in your toolbox, the better. A home inspector will help you identify any problems or repairs that need to be done by conducting a pre-listing inspection. You, the seller, will be aware of any issues before the buyer. In turn, this will give you more time to prepare for negotiations or time to fix the problems.
You can minimize stress and help improve the buyer's confidence once your own inspection is done. If you'd like, you can present the buyer an inspection report so that they have no doubt you care about giving them an honest evaluation of your home!
Take on remodeling with good ROI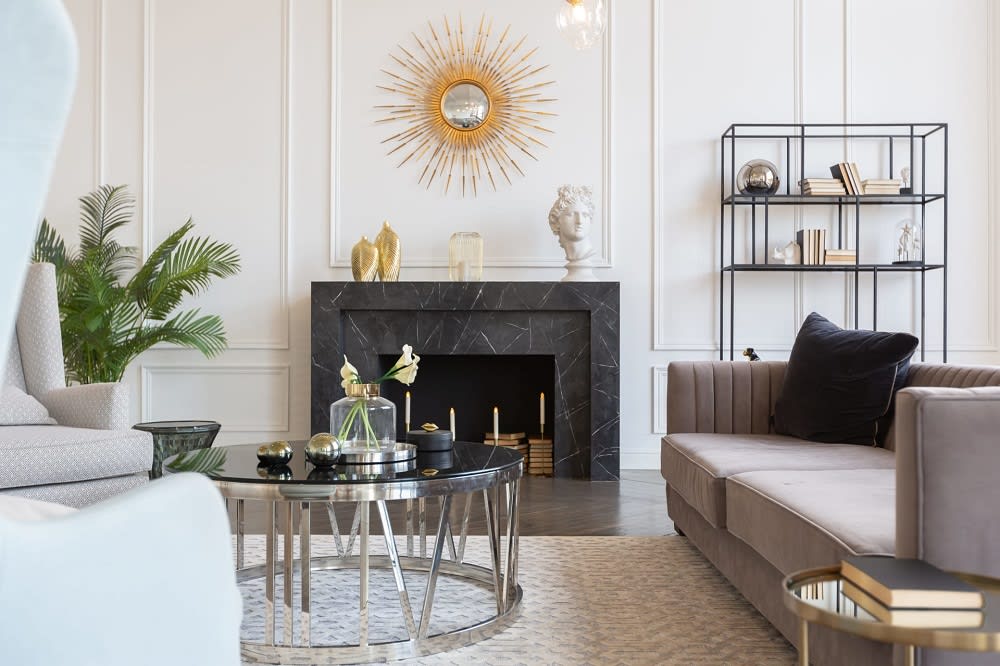 Remodeling can often sound more intimidating than it actually is. If you want your house to stand out as one of the best San Carlos homes for sale, remodeling can often do the trick. This does not mean you have to tear your whole house down and start over! Certainly, you must make logical remodeling decisions that will give you the best return on your investment (ROI). Easy fixes won't break your bank and can improve your initial offers!
Some of the best home renovations worth your time include improving the walls and floors. Applying a fresh coat of paint or tearing out those old carpets can make a difference. Don't forget to remove any busy wallpaper you may have had for years. Anywhere you can add light or open up the space will surely appeal to the buyer's senses. An even better idea is focusing on the kitchen, which is seen as one of the main features of a home. By making simple but noticeable changes, you will surely see your work pay off when you get the offer of your dreams.
Boost your curb appeal

Have you ever pulled up to a home that has clearly been there for ages? It almost looks like a haunted house, it's so outdated. Well, do not let that be you! Although they say not to judge a book by its cover, in some cases people should — especially when it comes to their new home. Focusing too much time and energy on the inside of your home is a mistake that you may pay for later.
Before selling your Redwood City property, consider boosting your curb appeal. This can mean replacing your garage door or repainting the house. Making these fixes is not necessarily expensive and will motivate buyers to run out of their car once they pull up. A well-maintained front entrance will accurately reflect what kind of home you're selling. Give buyers that wow factor and boost your competition by making the front look spectacular.
Get in contact with a great real estate agent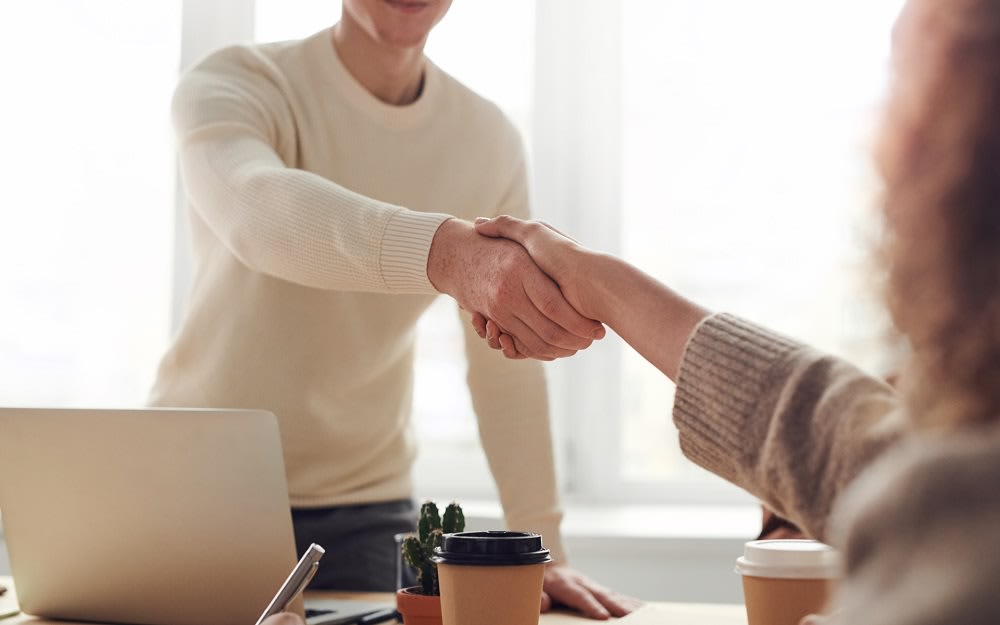 Selling in the Bay Area requires someone who knows their stuff! With a constantly changing market and the stress associated with selling, you need someone who can work by your side and ease your worries. The good news is that although prices are normalizing, there is still a bias towards a
seller's market
in the Greater Bay Area. Having the market in your favor and a knowledgeable real estate agent will make the selling process so much better.
Review and negotiate offers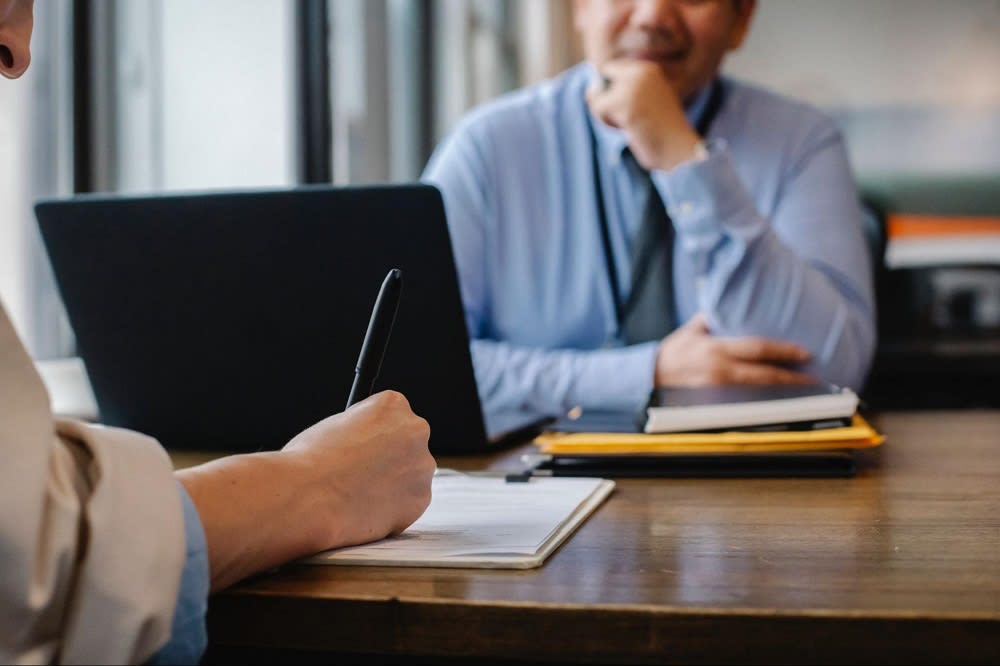 Just because you received a great offer doesn't mean you have to take it. After your home hits the market, the offers will come rolling in. Sometimes sellers need to prepare themselves mentally or emotionally before going into this process. You should not let your emotions cloud your decision-making. Remain firm in your asking price unless there are circumstances that are up for negotiation. Your agent should be your biggest resource for helping you through this process.
Managing your expectations
while also being flexible will make it much easier for you both.
When someone makes an offer, you have three options: accept the offer, make a counteroffer, or reject the offer. With most of the Bay Area remaining a seller's market, you will most likely receive offers above your asking price. This does not leave out the option of negotiating, as long as it is done in writing. Take your time to review each offer with your agent and determine the best move. Don't overlook any aspects, such as how they pay, contingencies, or the down payment amount.
Partner with Bay Area expert Kalena Masching
Kalena Masching
has years of experience selling in the Greater Bay Area and is happy to partner with you to make the selling process as seamless as possible. Kalena focuses on prioritizing her clients and communicating with them each step of the way, making her a top choice in the neighborhood.