Trends in real estate technology are not new. However, COVID-19 created a societal need to further develop the technology we have and put it to use quickly. The result is safer homes, both in terms of security and in the air we breathe. It has also led to more efficient use of space in our homes with furniture that transforms to fit our needs.
When it comes to buying and selling real estate, virtual home tours have made it easier on home buyers, sellers, and their real estate agents. As technology grows in its use and adaptability, we continue to expect more from it, and the following trends will continue to grow and develop. Realtors will need to be adept in using technology to market their listings, show homes, and communicate with their clients and vendors.
Here are six ways COVID-19 has impacted technology in various areas of real estate. Some are available to you today, even if you're not looking to buy or sell real estate.
1. Transforming Furniture
How many of you have slept on a couch with a hard, lumpy pull-out bed? Or how about a Murphy bed, the kind that pulls out from the wall? Transforming furniture is not new, but it is improving and adapting to the modern world with high-tech new features.
Companies like
Ori
are creating new ways for residents to "live large in a small footprint." At the push of a button, a bed descends from the ceiling, and the couch becomes its headboard. Their "pocket office" has a complete office setup with bookshelves, desks, and chairs hidden behind the TV's entertainment system. It opens in the center and creates a whole new room that can be entirely put away at the end of the workday. A similar design creates a walk-in closet.
With just a push of a button, these high-tech furniture solutions are literally opening new doors for transforming homes for sale in Redwood City to flip or renovate.
2. Healthier HVAC Systems
COVID-19 made a lasting impression on our psyche, and the result is a persistent need for clean and healthy spaces. Condominiums that do not keep up with sanitization and updated air filtration systems will see a drop in interest from buyers.
As a result, elevator manufacturers are creating air systems that pull in air from the elevator shaft as opposed to the central air system. This alleviates the concerns of residents whose homes open directly to the elevator. Ultraviolet light is also being added to public areas to sanitize the air.
The most coveted condominium buildings feature ventilation systems at or above MERV-13, such as The Bristol in Yerba Buena Island. The best systems which are used in hospitals have a rating of MERV-16. The current systems used in most homes and condominium buildings, however, are only MERV-8.
Buildings less than 20 years old can easily convert to the MERV-13 systems. The trend of high-powered HVAC systems will likely carry over to new constructions of single-family residences.
3. AI-powered Tools and Solutions
The average real estate transaction takes
181 steps
from beginning to end. Prior to COVID-19, most of these steps were completed in person, but once the pandemic hit, they suddenly had to be executed remotely via digital solutions. Laws even had to be changed to allow notaries to sign a digital signature.
Now, I'm used to curating relationships through an efficient mix of technology options and the personal touch. When you buy or sell Redwood City real estate with me, we'll use technology to proactively communicate, and you can trust that I'm up-to-date with the latest technology for marketing Redwood City homes for sale, including drone videos, 3D tours, and virtual reality.
4. Contactless Technology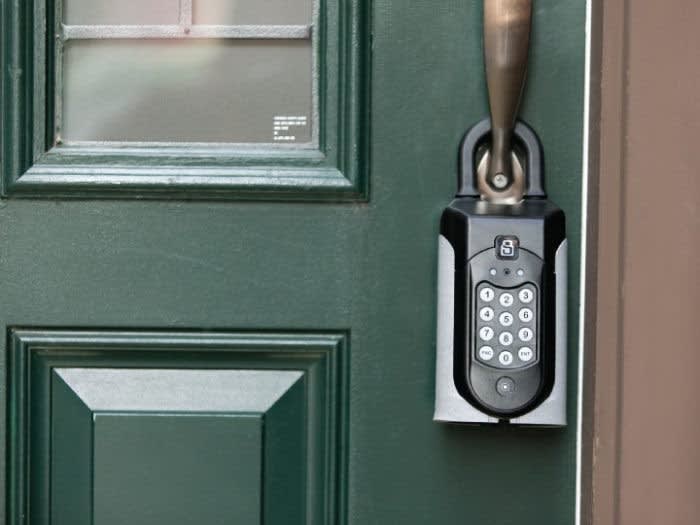 From entry points to elevators and everything in between, contactless technology is the future. Many condominium complexes are creating apps for residents to use to book time at the gym, control the elevator, open their mailbox and access their storage units and their homes. Some have created social areas on the app for residents to communicate with each other, which provides opportunities for socialization beyond in-person gatherings.
The
lockboxes
realtors use for entry are also being replaced with contactless ones that are controlled through an app. This provides another layer of security for the homeowner because all access to the home can be controlled and timed.
5. Virtual Home Tours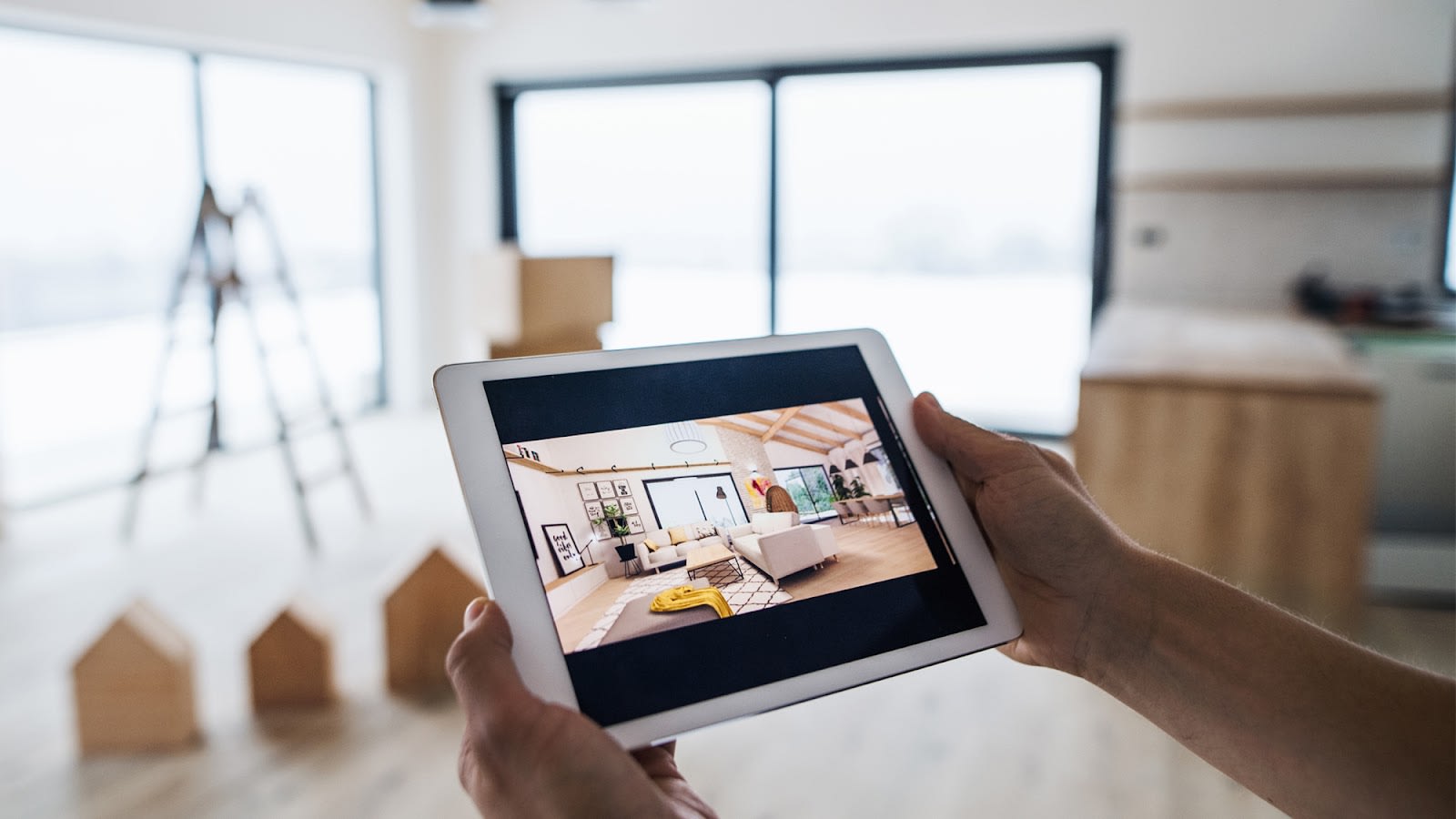 Virtual home tours became a necessity during the lockdown. Homebuyers and realtors quickly realized how much time they could save by viewing homes virtually instead of in person. Now homebuyers are typically only touring the 3-4 homes at the top of their list in person. Virtual tours also make it easier on sellers because they don't have to vacate the home as often for walk-throughs, and if they do, they know they have serious potential buyers.
Virtual home tours are especially good for new construction. You can select different paint colors or countertop finishes and see how it will look in the home, saving the builder the time and expense of building model homes.
6. Better Marketing
Because home buyers are spending more time shopping real estate online before reaching out to see a property in person, marketing technology for home listings is reaching new levels. Professional photographs are a must, which has really been the case for several years. Now, however, home listings should also provide drone video to showcase the neighborhood.
The best home marketing videos have a cinematic quality that tells the property's story and invites the homebuyer to spend some time in the home. While cinematic video takes the viewer on a tour of the home, 3D video provides an opportunity for the viewer to zoom in on areas of interest and spend as much time as they want. The mix of technology you use to market your listing will depend on the type of person you are marketing the home to.
If you're hoping to buy or sell Redwood City real estate or need help searching for homes for sale throughout the Bay Area,
I'm happy to help
! With state-of-the-art real estate technology and resources at my fingertips, I'm here to make your transaction go as smoothly as possible.